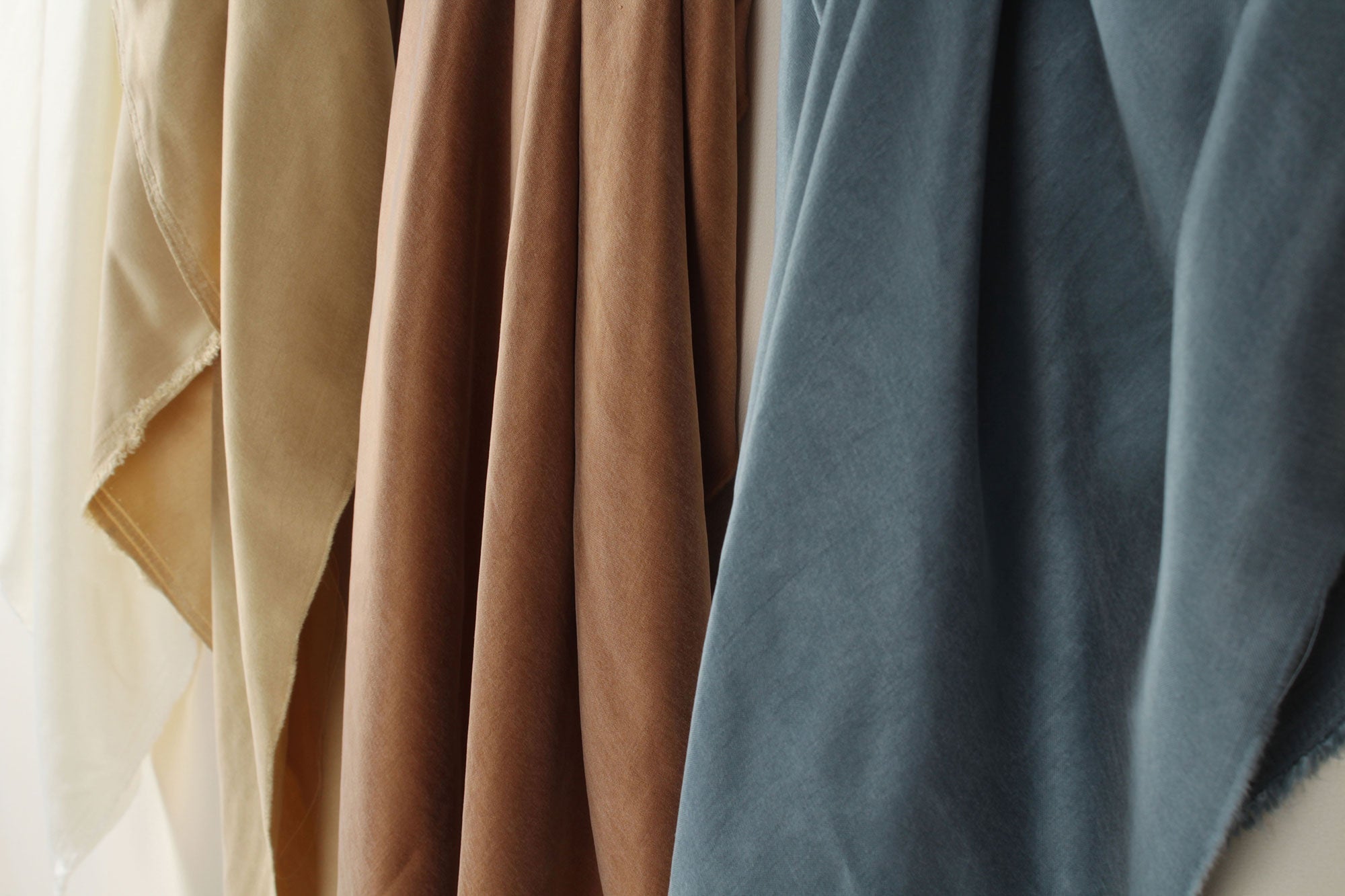 OUR TARGET: ZERO WASTE
FabricSight was born to support a sustainable textile industry. We provide environmentally -friendly fabrics, produced with respect for Mother Nature in a socially responsible manner and avoiding over-production. Either if you buy a reorderable or a selected surplus fabric, you're helping us make the fashion industry more sustainable.
MAGAZINE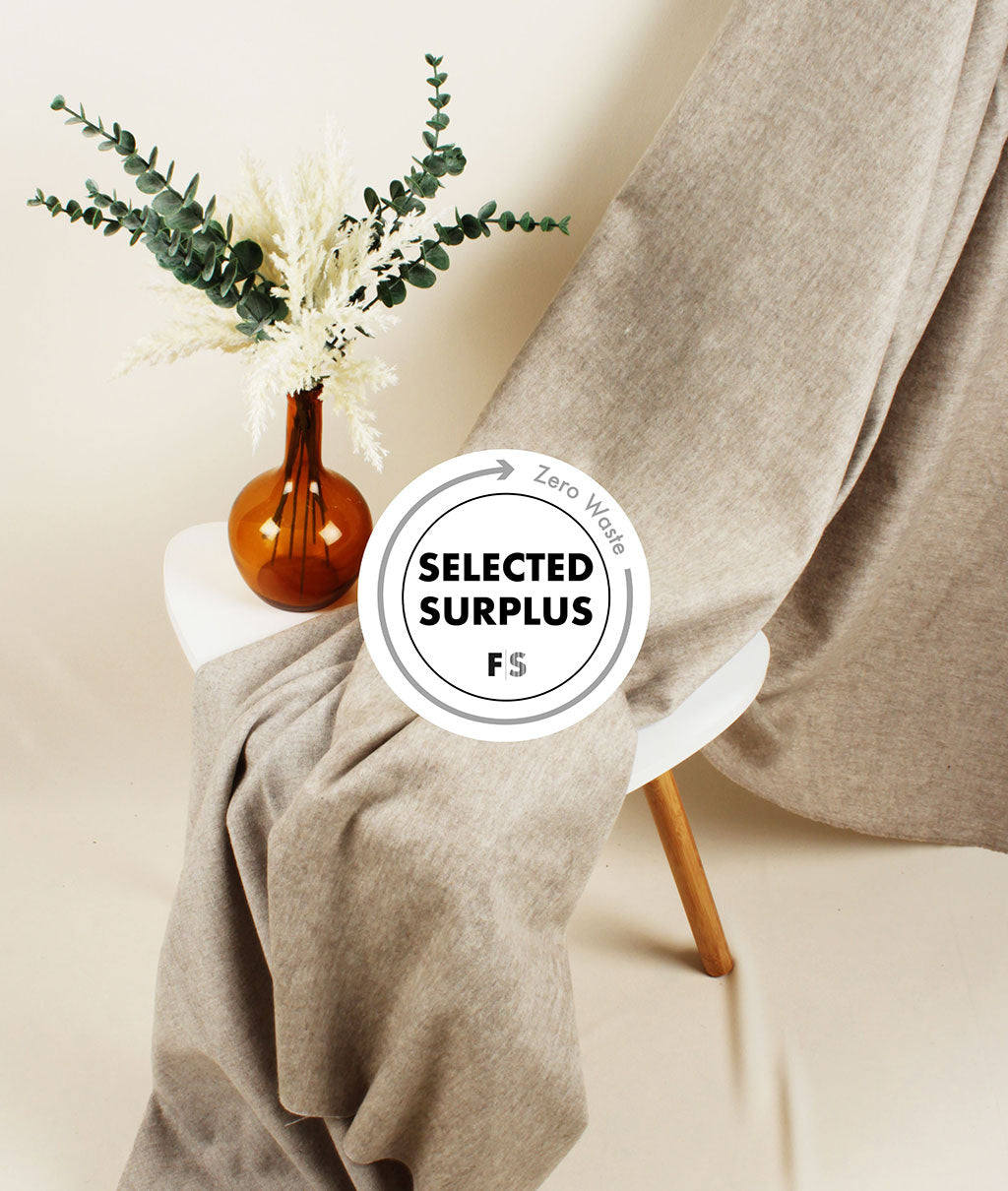 SELECTED SURPLUS
In FabricSight we support the revolution in the textile industry regarding how it pollutes. By buying our selected surplus products you help the industry decrease the waste of top quality fabrics avoiding new productions. All these fabrics are deadstock from premium European mills with no defects.Join the Zero Waste revolution!
SHOP NOW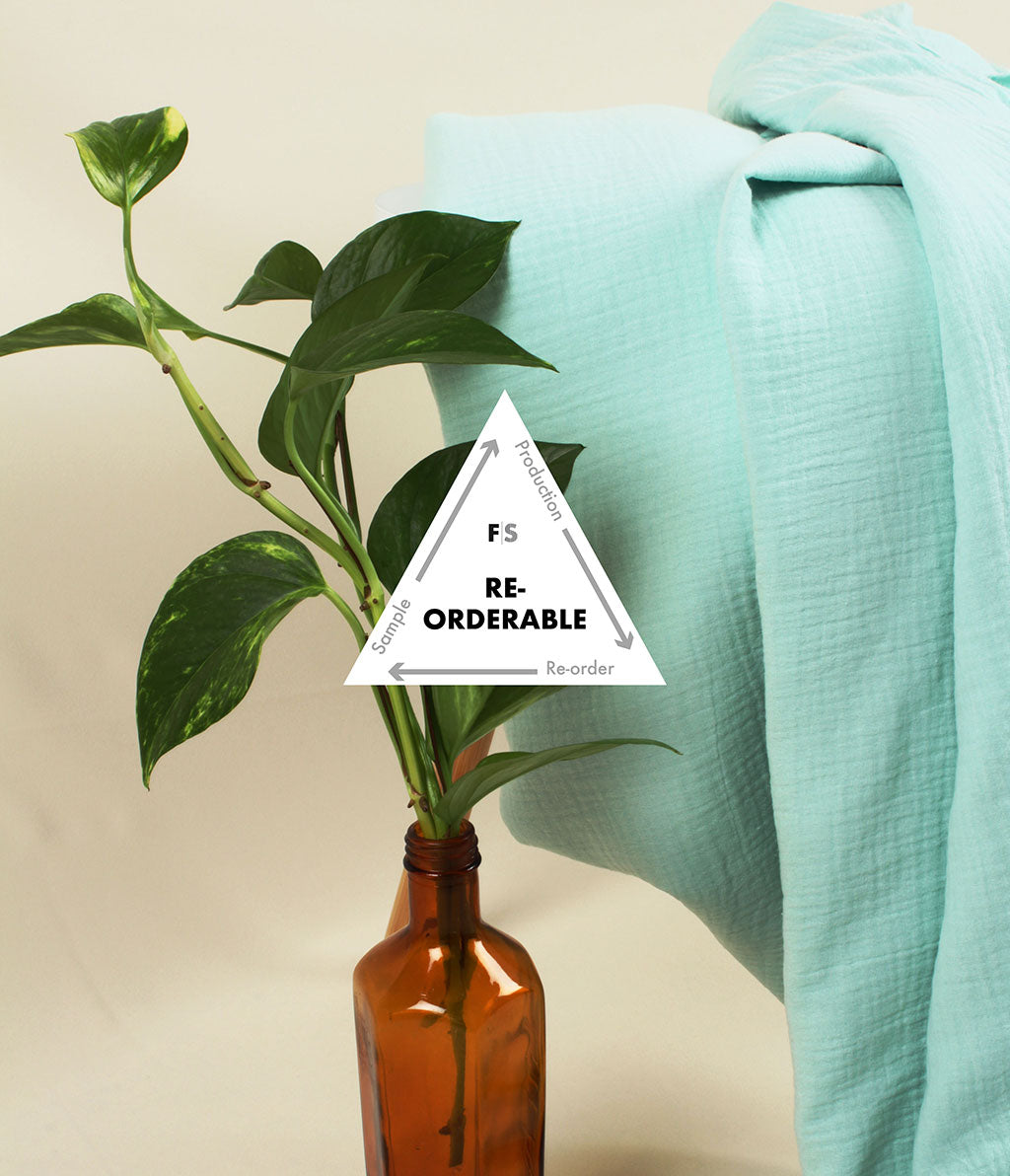 RE - ORDERABLE
Source your favorite fabrics starting from 1 meter, no need to order a higher quantity as they are in permanent stock. The perfect way for you not to overstock fabrics and be sure that you can re-order at anytime.
SHOP NOW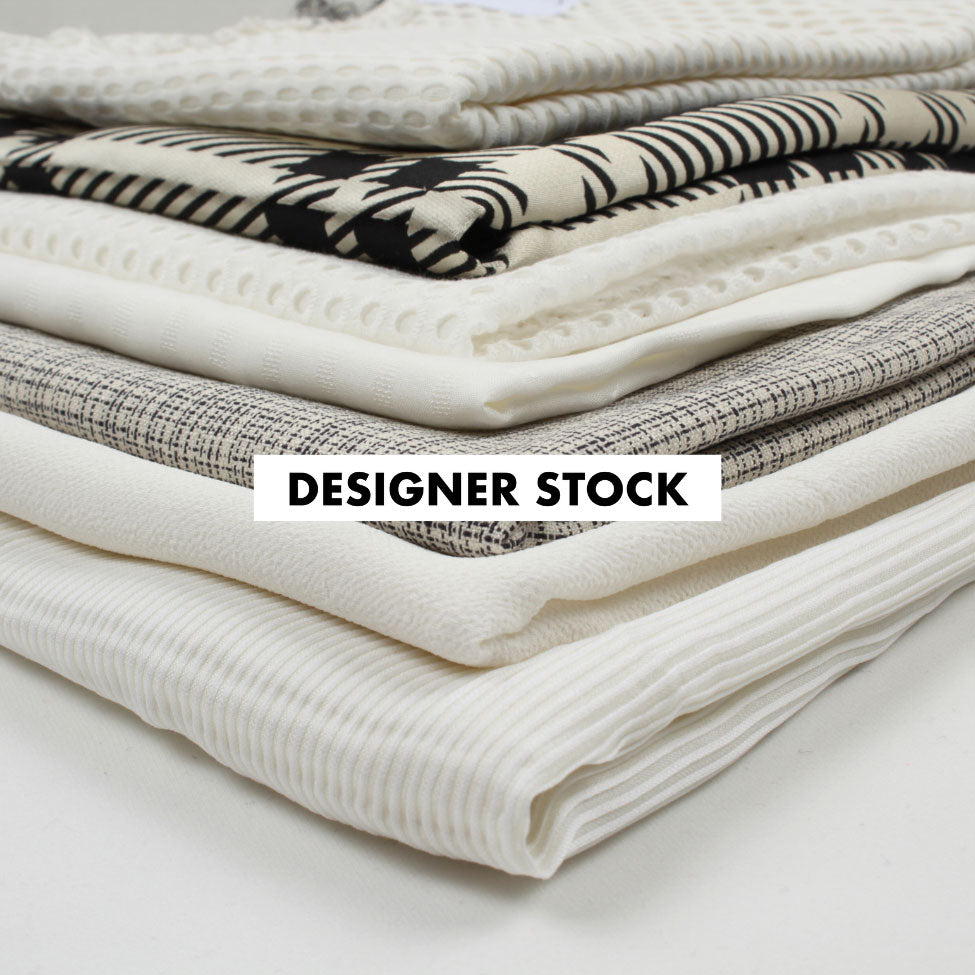 DESIGNER STOCKS
These fabrics are sourced from Luxury Maisons and haute couture collections. The fabrics belong to the 'dead stock' category, which means they come from surplus materials that are no longer needed by the original creators. With up to 70% off original prices, they offer affordability without compromising quality. Low minimum order quantity!
SHOP NOW