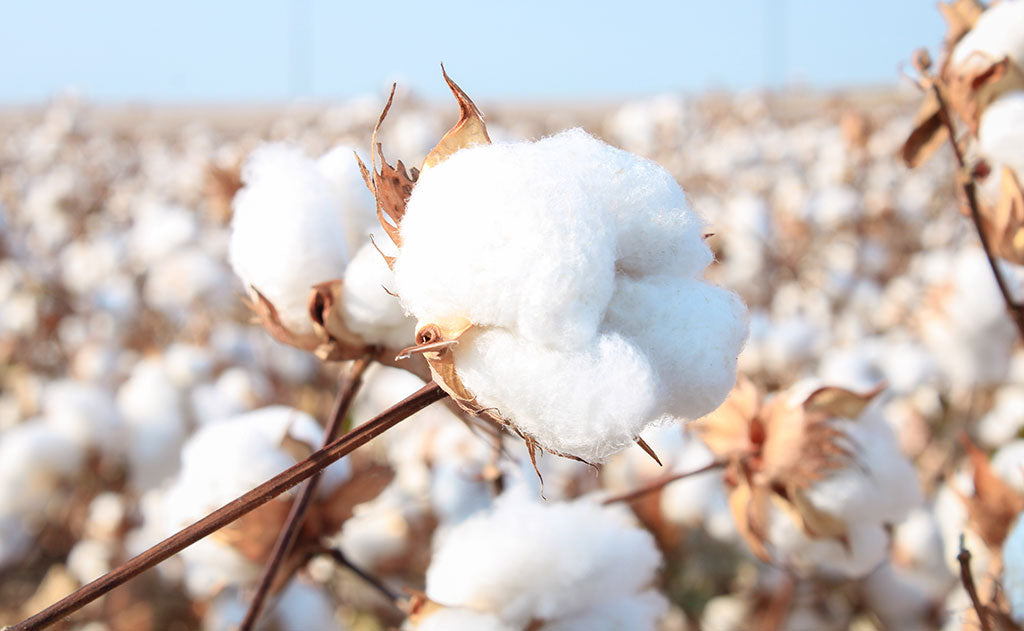 ORGANIC COTTON
Organic cotton is a sustainable alternative for growing cotton. It's an eco-friendly solution that avoids the use of toxic pesticides, chemicals and fertilizers, as well as genetically modified seeds. It promotes healthy practices for both the environment and production workers, including the use of natural and low impact processing materials, as well as fair working conditions.
SEE COLLECTION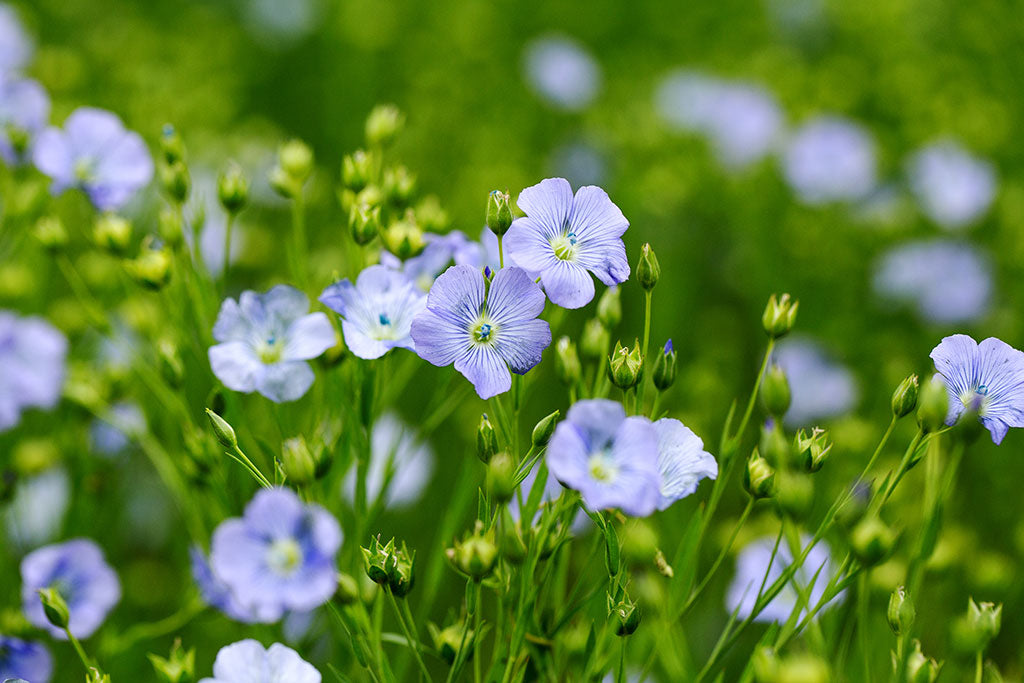 LINEN
Linen comes from the flax plant, which happens to be one of the oldest natural fibers used by humans. It is a very strong and durable fabric that can be used in any warm weather due to its good behavior when exposed to the heat, dissipating the temperature.
SEE COLLECTION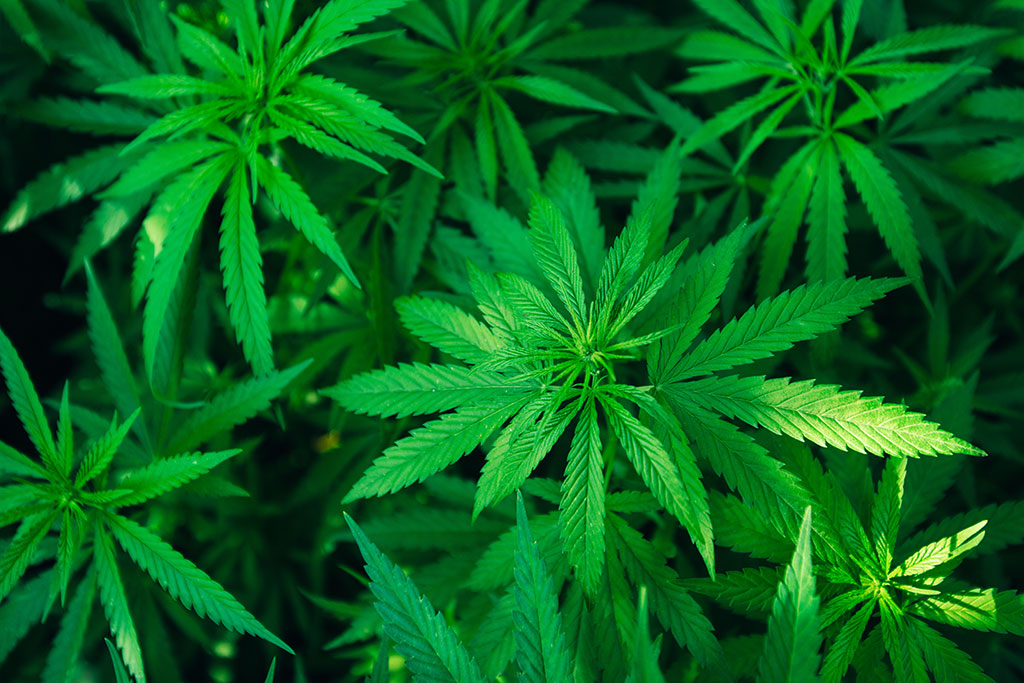 HEMP
Hemp fabric is one of the most exciting materials that have hit the market. In the age of sustainability, it's becoming a popular alternative to cotton due to its durability and production process.

Hemp cloth is versatile, ideal for use for everything from household textiles to apparel and underwear.
SEE COLLECTION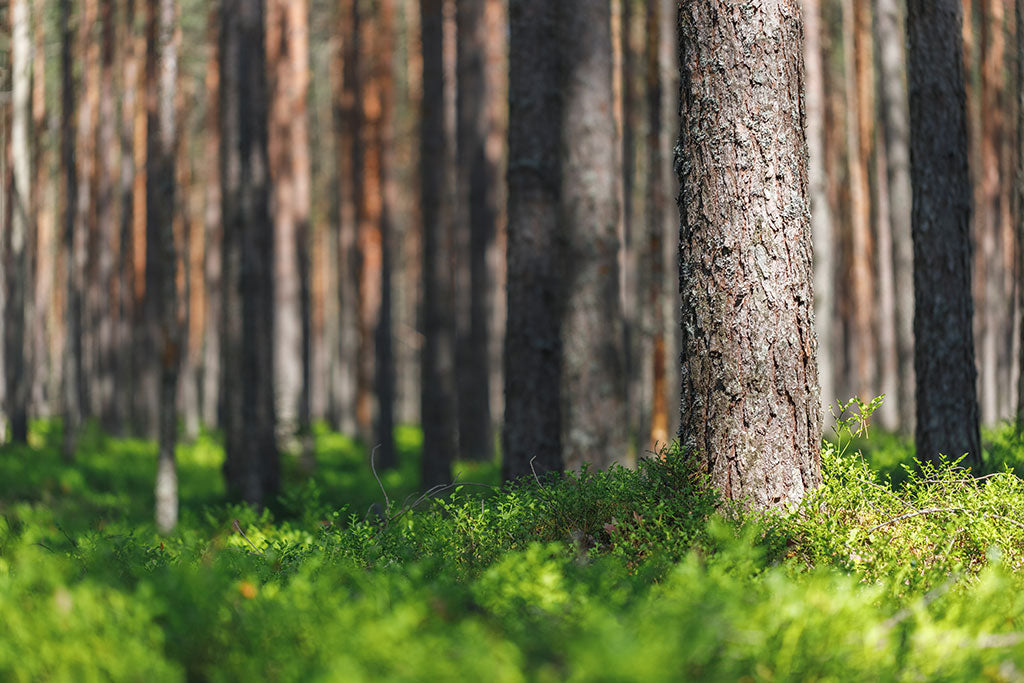 LYOCELL
Lyocell is a type of rayon. It's a manmade fibre derived from cellulose from the wood pulp from hardwood trees such as birch and oak. It's biodegradable and made in a closed loop process.

This fibre is 50% more absorbent than cotton; it is also breathable and less susceptible to bacterial growth.
SEE COLLECTION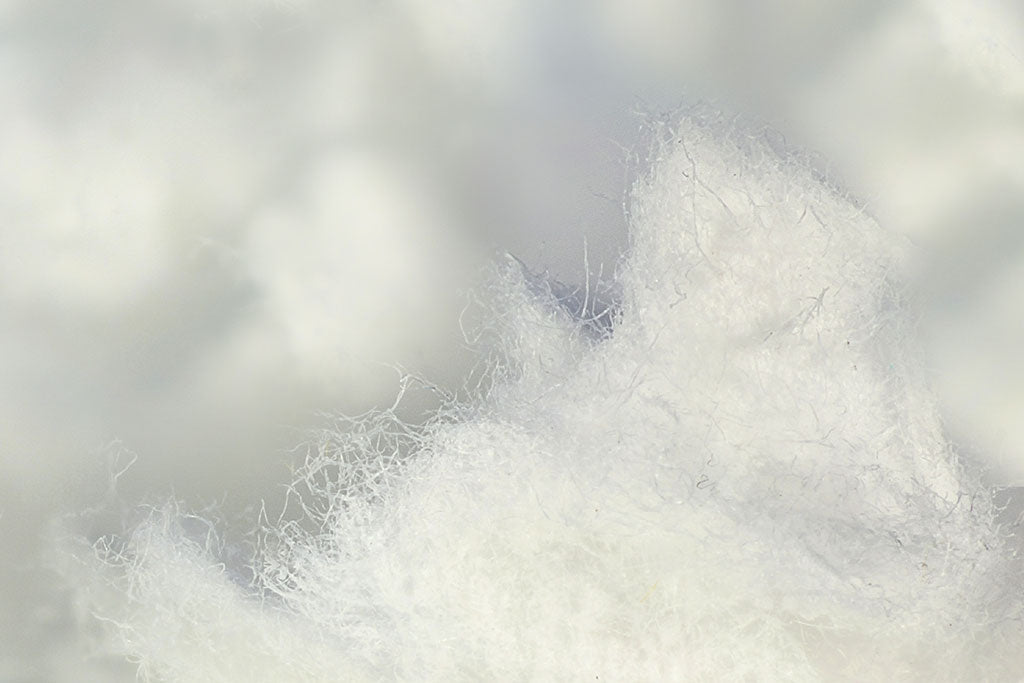 CUPRO
Cupro is a plant-based fabric made from cotton linter — a byproduct of cotton often discarded in textile factories. It can also be extracted from recycled cotton garments, especially t-shirts.

Its fine, sheer, smooth, and soft touch is why cupro is often referred to as "vegan silk".
SEE COLLECTION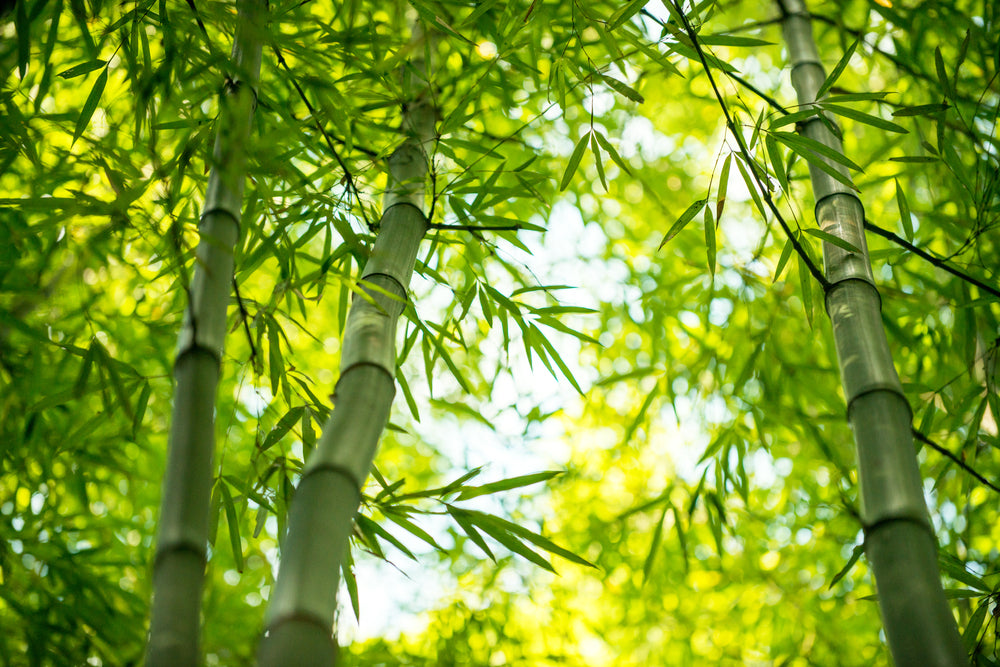 BAMBOO
Bamboo is the fastest growing grass species in the world and has a small water requirement. Bamboo fabrics are very durable, have a high wearing comfort and a nice appearance.
The wearing comfort of these fabrics is very pleasant and the fabric feels wonderfully soft. Fabrics made from bamboo fibers absorb and evaporate moisture and have antibacterial properties. Ideal for sports and casual wear.
SEE COLLECTION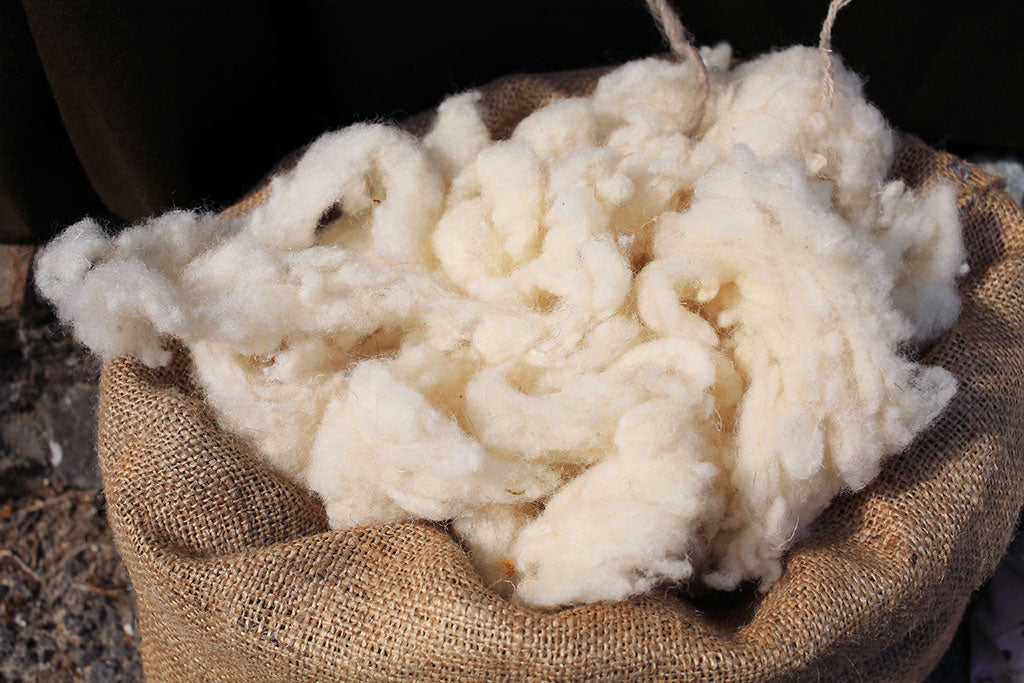 RECYCLED WOOL
As its name states, recycled wool gives a second chance to both wool fabrics and garments, breaking them down into fibre and re-spinning them back into yarn.

This way we reduce it's carbon print.
Read more
SEE COLLECTION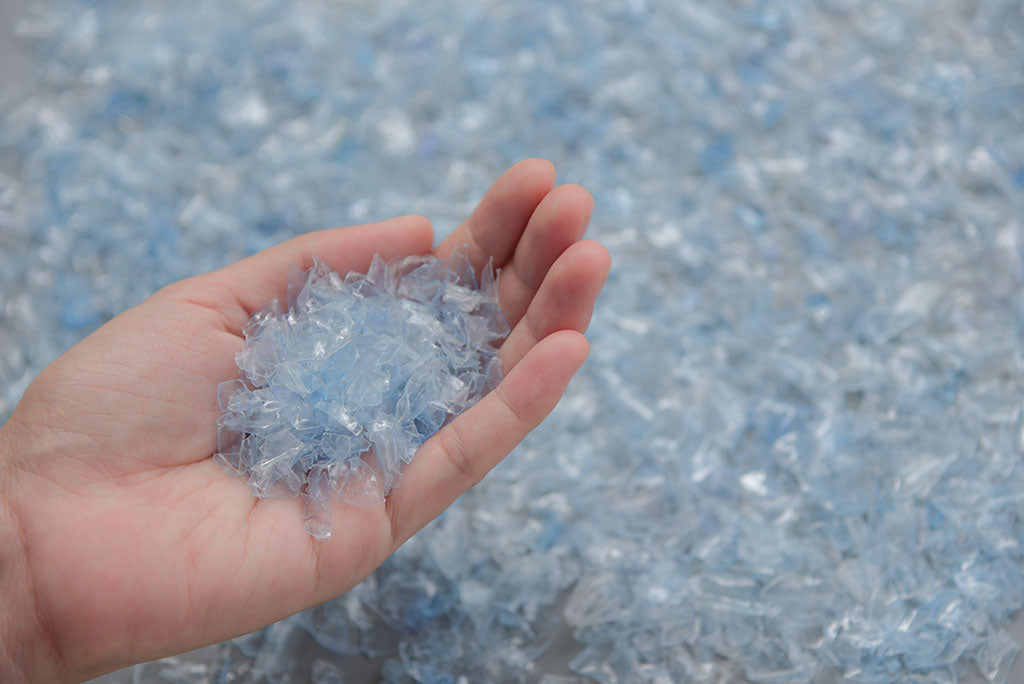 RECYCLED POLYESTER AND POLYAMIDE
Recycled polyester, also known as rPET, is obtained by melting down existing plastic (like old plastic bottles) and re-spinning it into new polyester fiber.

Recycled polyamide is usually made from pre-consumer fabric waste, though it may also come from post-consumer materials like industrial fishing nets.
SEE COLLECTION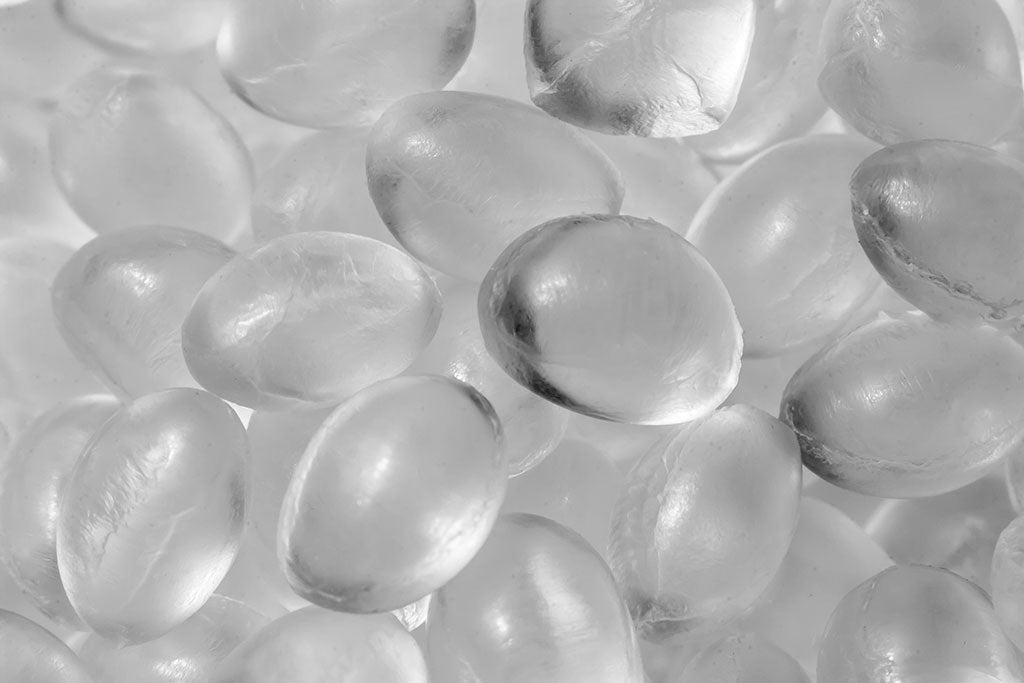 BIODEGRADABLE POLYESTER AND POLYAMIDE
Our recycled polyester has a sustainable polymer modified yarns which permit the acceleration of bacterial biodegradation in a controlled setting, speeding up what would be a 300 year cycle to one of less than 4.

Our recycled polyamide offers the ability to degrade ten times faster than conventional polyamides making fashion truly eco-sustainable.
SEE COLLECTION